Regular price
$0.00 USD
Sale price
$37.00 USD
Unit price
per
Sale
Sold out
Fabric Material: Cotton Blend, Polyester
Color: Gray
Style: Short Sleeve Suit, Long Sleeve Suit
Size Chart: S, M, L, XL, 2XL
Top
Length
Bust
Shoulder
Shoulder
S
42cm/16.55"
88cm/34.67"
37cm/14.58"
37cm/14.58"
M
43cm/16.94"
92cm/36.25"
38cm/14.97"
38cm/14.97"
L
44cm/17.34"
96cm/37.82"
39cm/15.37"
39cm/15.37"
XL
45cm/17.73"
100cm/39.40"
40cm/15.76"
40cm/15.76"
2XL
46cm/18.12"
104cm/40.98"
41cm/16.15"
41cm/16.15"
Skirt
Length
Waist
S
41cm/16.15"
64cm/25.22"-66cm/26.00"
M
42cm/16.55"
67cm/26.39"-69cm/27.19"
L
43cm/16.94"
70cm/27.58"-73cm/28.76"
XL
44cm/17.34"
74cm/29.16"-78cm/30.73"
2XL
45cm/17.73"
79cm/31.13"-82cm/32.31"
Return
Shipping
View full details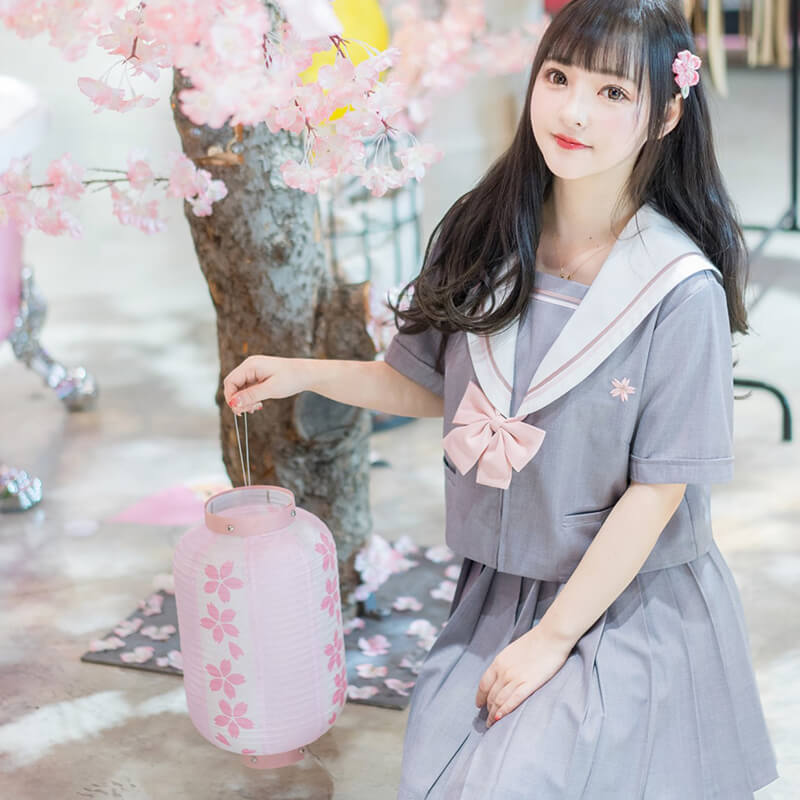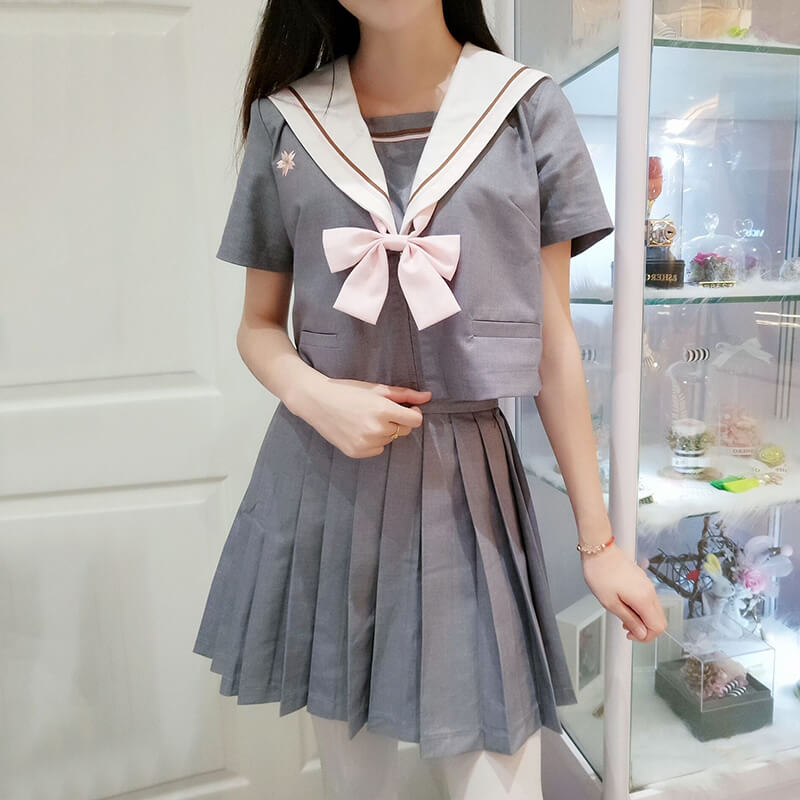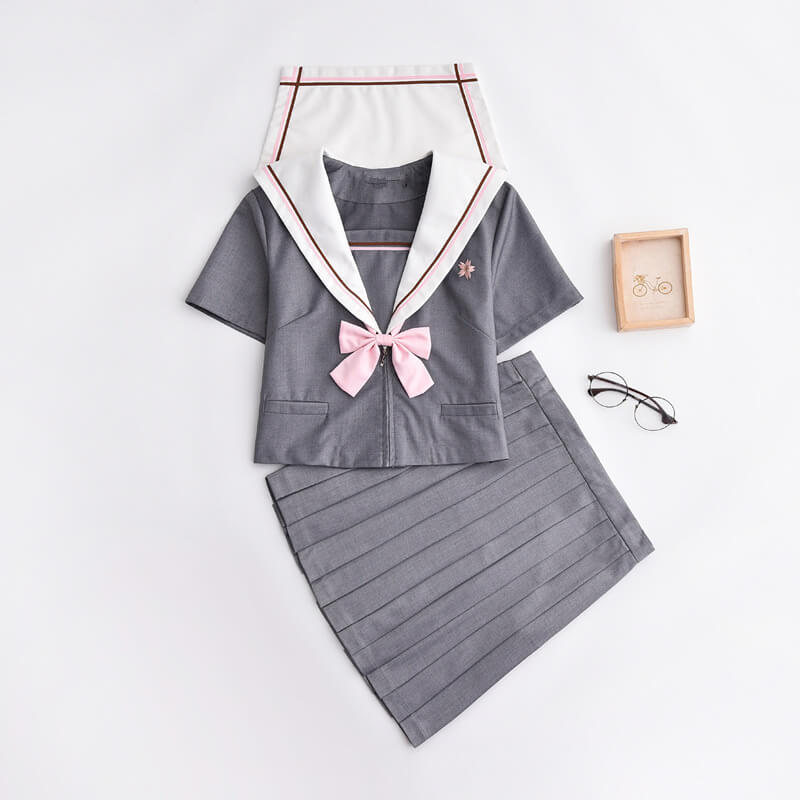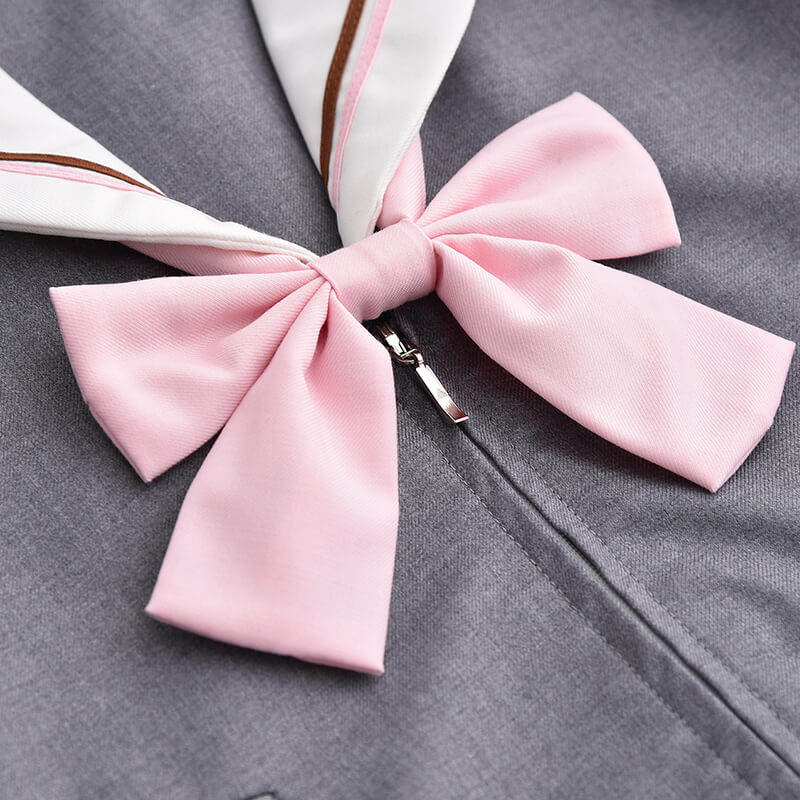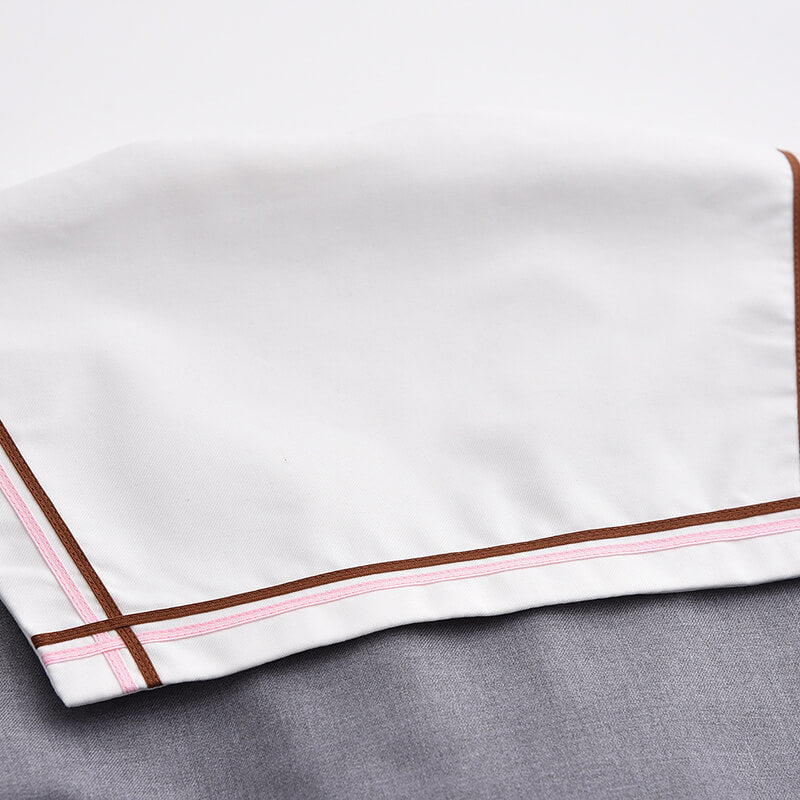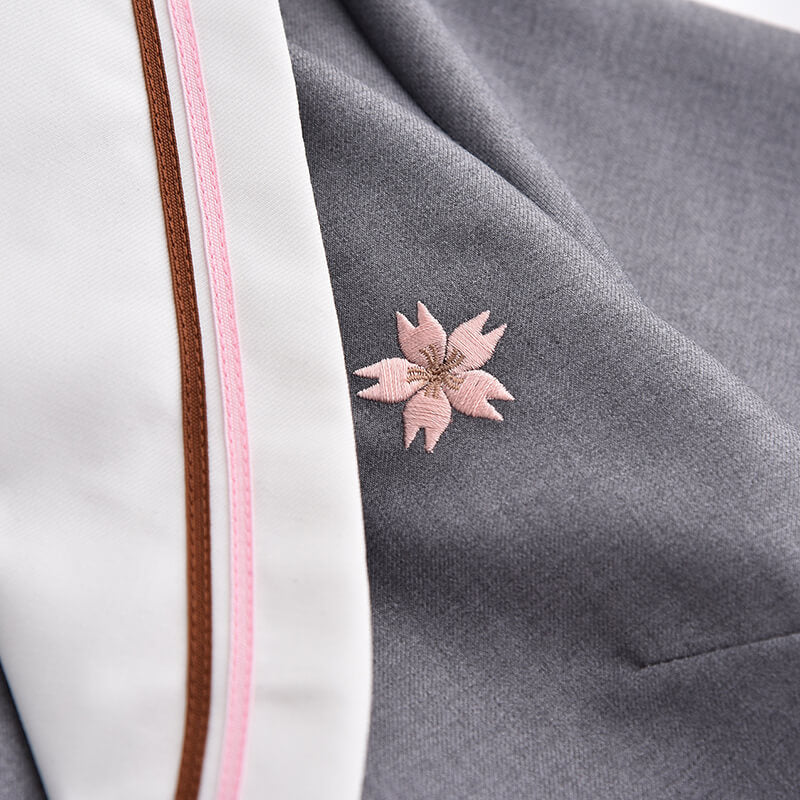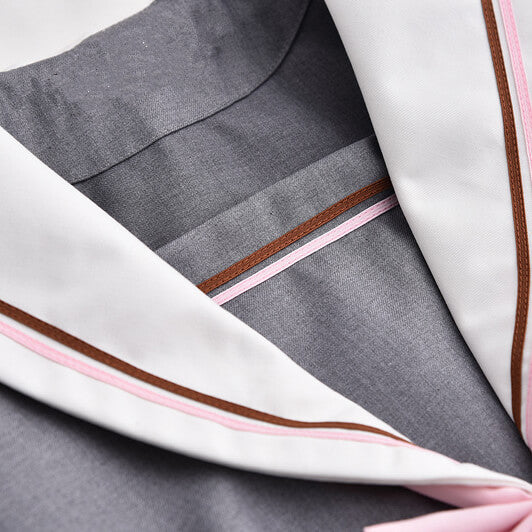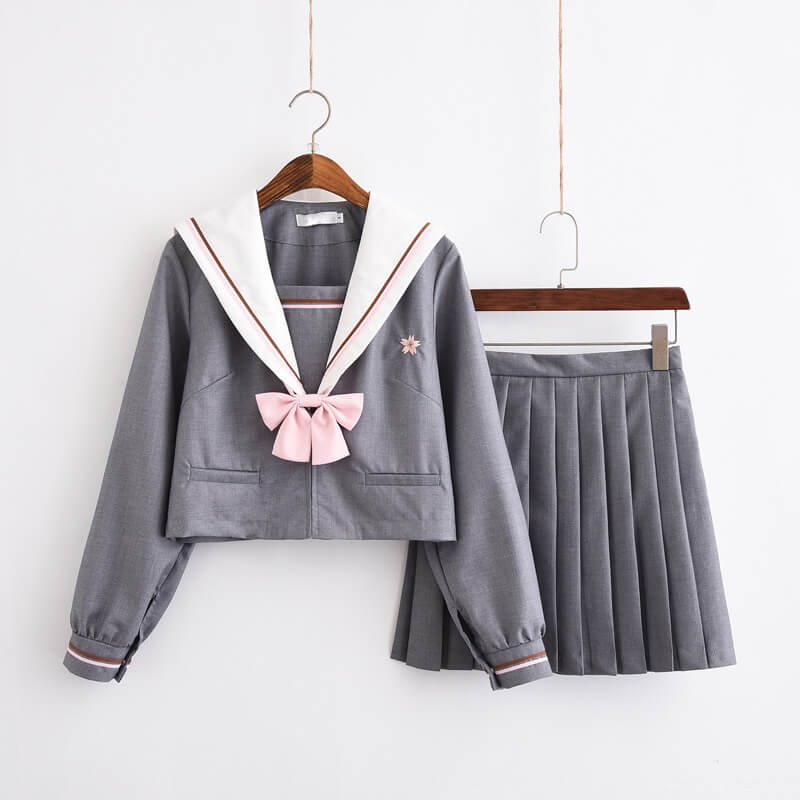 Return
Requirements For Returning Items
Items received should be unused, undamaged and in original package.
If there's quality problem, please send photo for checking.
If the item or size you received is wrong, please send photo of the item you received for checking, and the photo of the transparent package (we need to check the information on it).
Leave a piece of paper in your package. What do you need to fill in? (Very important)
Order number; Reasons for your return; Put the paper inside the return package.
Returns & Exchanges Policy
If you're not satisfied with the products received, please contact our customer service first.Customer Service Email: sanrense@outlook.com
Return the item for a full refund, only acceptable when the error is on Sanrense's Part (such as incorrect item, color). Otherwise, sanrense will only initiate a partial refund (70% of the articles value, exclude the shipping fee), once we receive the original package.
Please contact us with clear pictures of the damage within 3 days of receiving the item. We make sure to check every item before sending!
Some items may have a difference of 1-4 cm from the product description because the factory cannot make every item exactly the same. We cannot refund or replace items because of minor difference.
In general, you will get the refund in 7 business days after we receive your returns. You will not get a full refund for your return if it was detected or has obvious damages, so please be sure all the items are in good condition before you send them back.
Free exchange only happens when the error is on Sanrese's part too, otherwise, you need to pay the extra shipping fee for the exchange.
Return shipping will take so long time to arrive at our warehouse, especially by standard shipping. After we get your return, maybe the item you want to exchange was no longer on sell. Anyway please contact us in time by email first.
Return address will be provided by Sanrense's Customer Service Team.
Shipping Information
At sanrense com, we value every single customer and every parcel delivery carefully. We always ship by Standard(Save Money), if you want Expedited and Express(Fastest). Then contact us once you place the order . Email Yoyo to sanrense@outlook.com , or imessage +1‪(646) 397-4747‬
Important Notes:
1.Preparation for delivery usually takes 4-7 business days and is NOT included in the "delivery time".
2.Orders are processed Monday - Friday, excluding federal holidays.
3.Check your account/confirmation email for your tracking number.
4.We are not responsible for lost or stolen packages or packages delayed by the carrier. So, keep a watchful eye on your mailman. (And contact us if you have a problem)